Renowned custom instruments
for both players and professionals.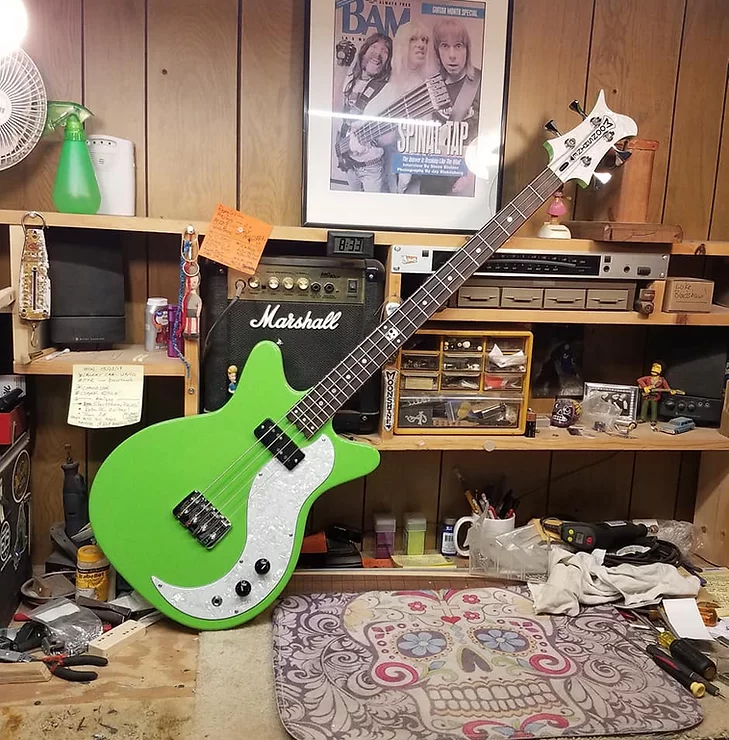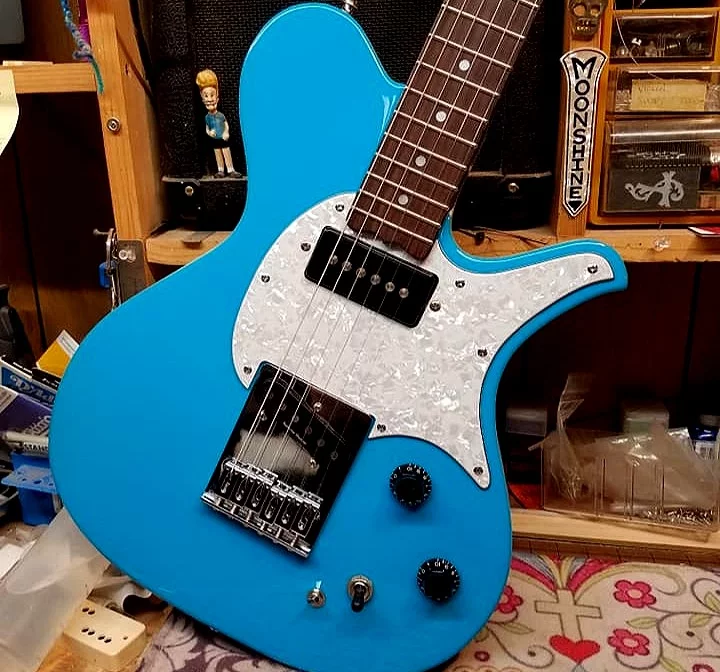 ABOUT MOONSHINE
Founded in 2002, Moonshine Custom Guitars is a small workshop located in White Bluff Tennessee dedicated to making the finest stringed instruments this side of the Mississippi. With over 35 years of design and luthiery experience, Rick Wilson has dedicated his life to bringing your musical dreams into reality.
I recently had a client approach me about putting a ramp on one of his beautiful Kiesel basses. T. J. Armstrong, is a Canadian born Nashville Bassist who has been playing with Tele Legend Johnny Highland for some time now. The man knows his way around a bass and is a...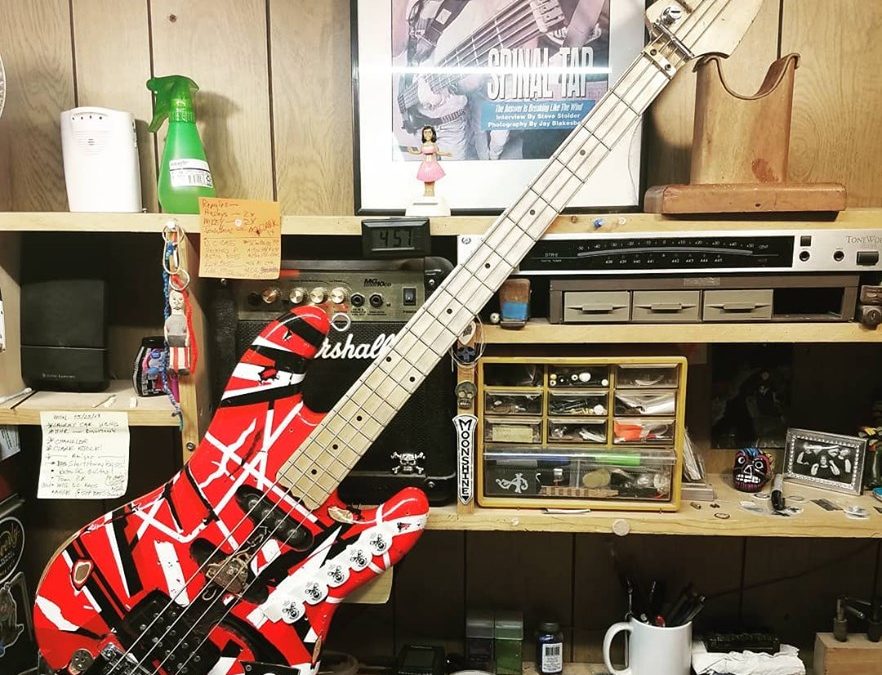 This was not a standard build by any means, it was the second instrument that this client commissioned; the first being a tribute to Michael Anthony's Jack Daniels bass. Both instruments are "Art Instruments" meaning that they are for display purposes only. That...